Join us at our 15th Annual Veg Fest
Sunday November 3, 2019  11 am to 3 pm
Italian Heritage Center
40 Westland Avenue
Portland, Maine 04102
FREE Parking, FREE Admittance, FREE Events!
Silent Auction and Raffle!
https://www.maineanimalcoalition.org/vegetarian-food-festival
https://www.meetup.com/fruitveg/events/266017227/
Speakers:
Colin McCollough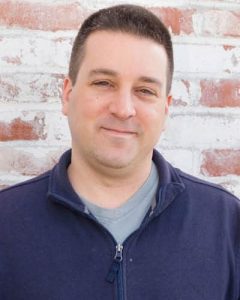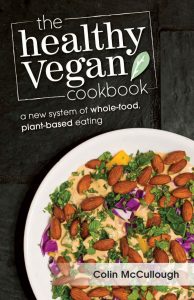 11:15 am              Let's Make Vegan Easier and Healthier!
Colin McCullough brings tips and strategies from his new book 'The Healthy Vegan Cookbook' to make vegan recipes fast, healthy, and convenient; Colin has been teaching vegan cooking classes in Massachusetts for several years, sharing his system of vegan cooking using healthy, whole-food ingredients to create delicious vegan meals!
Christen Mailler        
 12:30 pm                       Raising Vegan Kids                  
Christen is a co-founder with husband Casey Taft of Vegan Publishers. Christen is an artist with a BFA from the Tufts School of The Museum of Fine Arts. Having run after-school programs in the Boston area for many years, she has developed a keen interest and ability to connect with children and help them realize their artistic potential. When she's not working on Vegan Publishers, Christen is busy raising her two girls and devoting time to her art.
Dr. Timothy R. Howe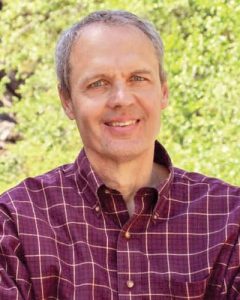 2:00 pm      The Plant Based Diet to Prevent, Treat, and Even Reverse Chronic Disease 
Dr. Howe will share with the audience his 30 year experience of using a "Therapeutic Plant Based Diet" and lifestyle change to prevent, treat and sometimes even reverse such chronic diseases as Diabetes type 2, Hypertension, Heart Disease, Dementia and others.
Exhibitors and Vendors:  (watch for updates!)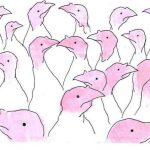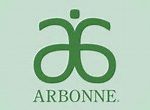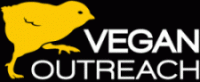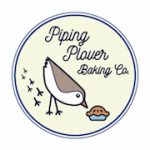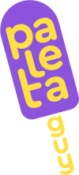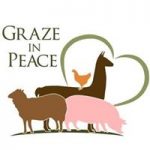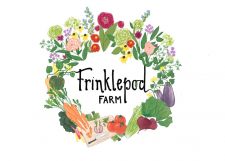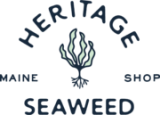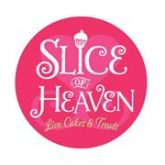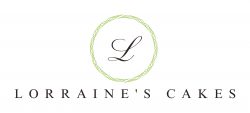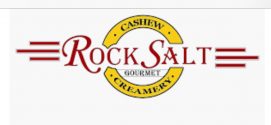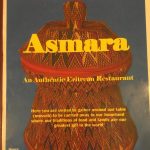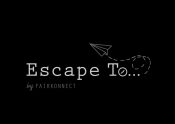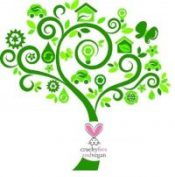 Food Trucks: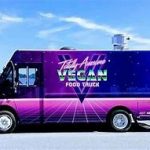 Totally Awesome Vegan Food Truck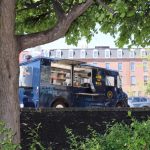 Falafel Mafia
Contributors: